Are you a carpenter with wrist pain?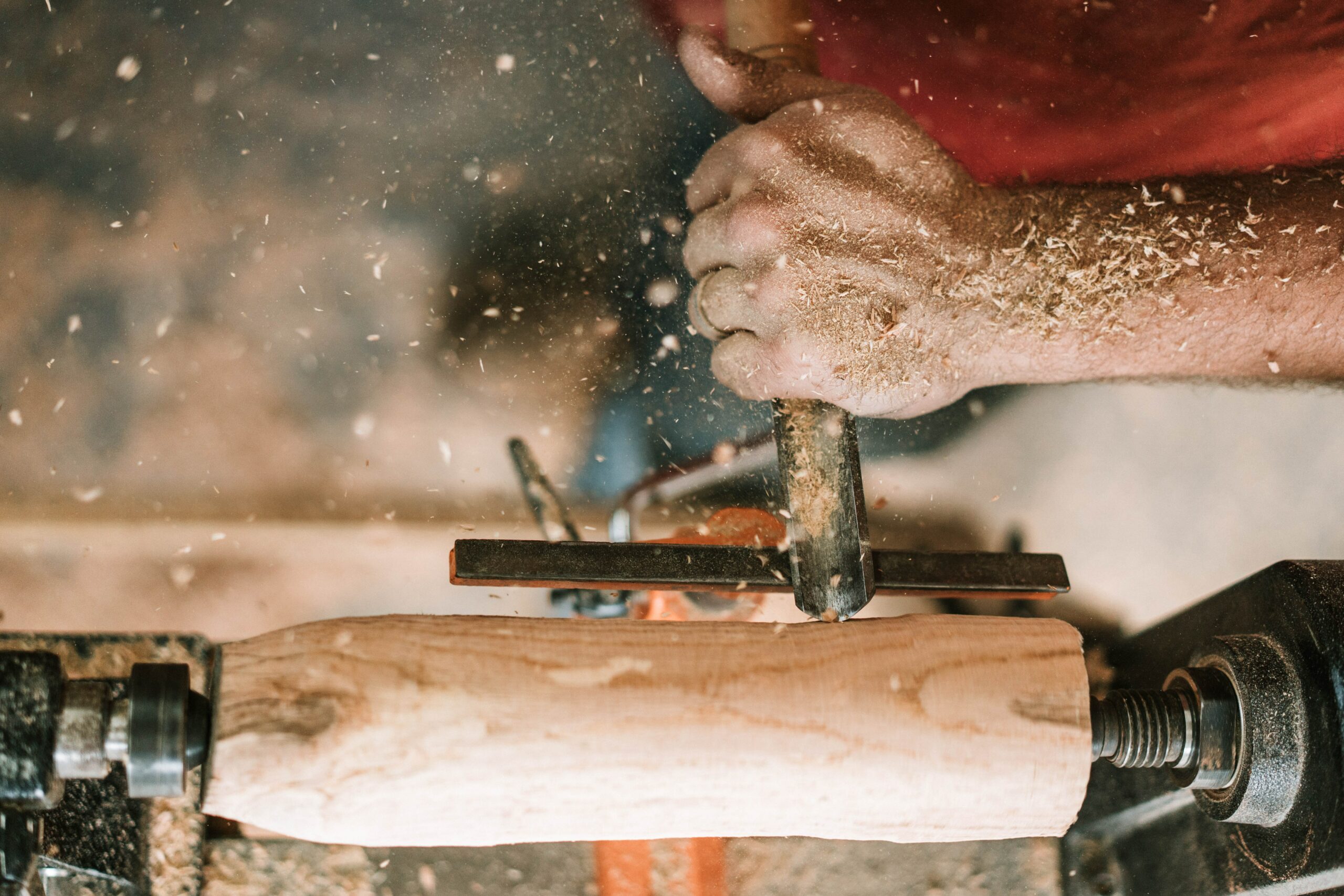 You may be experiencing acute pain in your wrist joint and hand towards the end of a laborious job.
If you are experiencing wrist pain that radiates up the arm and into the thumb, index and middle finger then you may be suffering from something known as "Carpal Tunnel Syndrome".
At Jonathan Clark Physiotherapy we encounter this problem in a number of patients who rely on their physical health to perform well at work, so we understand how important it is to get you back to full capacity.
The Science
The Carpal Tunnel is a narrow passage way in the wrist that encompasses the median nerve and 9 flexor tendons.
When the carpal tunnel is subjected to increased pressure through repetitive wrist movement it can compress the structures that pass through it, including the median nerve.
This can include excessive typing, working machinery, sawing and lifting.
This translates as an onset of pain in the wrist/hand that radiates up the arm. You might experience some tingling, numbness, and/or prickling in the first 3 fingers of the affected hand.
These symptoms are often aggravated by gripping and carrying heavy items. It can even disturb your sleep at night. You may feel the need to shake or flick your hand.
The Solution
Our team will provide a host of specific treatment options for short term pain relief as well as equip you with a tool belt of long-term management strategies to take with you into the future.
We have a variety of treatment options at our disposal to help us treat wrist pain including, advice and education, mobilisation and manipulation, ultrasound therapy, and/or acupuncture.
We will provide you with a bespoke exercise program which will aim to target the condition therapeutically and enhance functional movement to get you back to finishing your next project.
Client Testimonial
Where do I begin, Johnny from the Oxford Road branch has completely changed my life. A brilliant service all round, he's always been professional and courteous! I'm back to my good self since attending here weekly, I can't praise him enough for the care and attention received. Definitely recommend using their services. – Dylan Young
How to Book
If you are a carpenter and have been suffering with acute wrist pain, book online or call us on 02381300260, so we can help you get back to your next project, pain-free!
We have plenty of current availability at our clinics in Southampton, Whiteley and Midhurst.